Stationary Emission Control Catalysis
Umicore's stationary catalysts are designed to satisfy the application needs of a broad range of industries such as Power & Propulsion, Refining & Petrochemicals, Chemical and Industrial. Our catalysts are among others applied to the chemical industry, refineries, steel, glass and cement manufacturing with superior poison resistance. Customers therefore benefit from longer service life or reduced ammonia consumption thereby lowering overall unit operation and maintenance cost.
Power Generation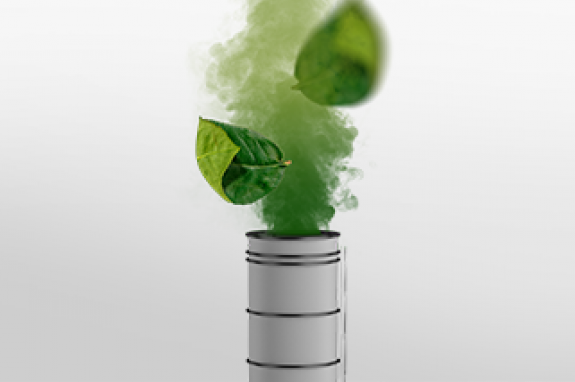 Power Generation
Refining and Petrochemical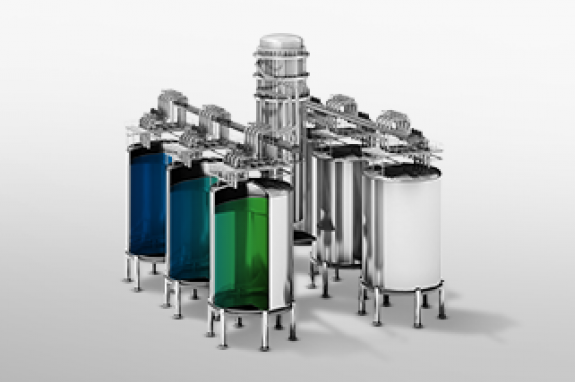 Refining and Petrochemical
Chemical and Industrial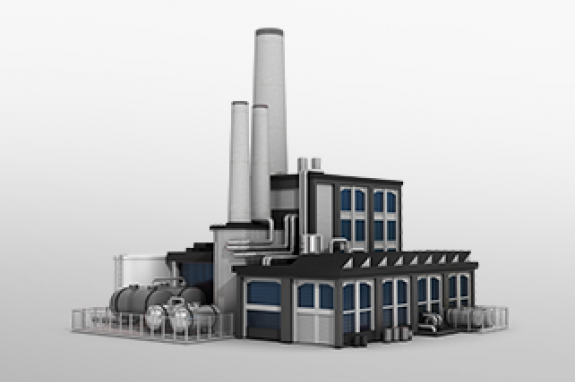 Chemical and Industrial
Marine Propulsion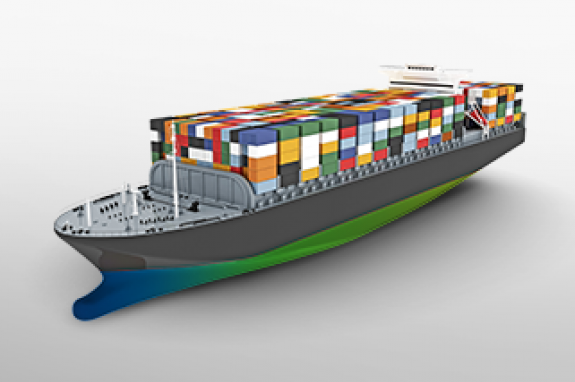 Marine Propulsion
Specific Umicore offers include state-of-the-art low temperature SCR catalysts and best-in-class engine/turbine emission control catalysts. Using our emission control catalysts induces lower emission system pressure drop (increased power output, lower fuel consumption), lower ammonia consumption (along the entire load cycle including temperatures above 800°F/427°C) due to high catalyst activity and the affinity to hold ammonia (even at operating temperatures greater than 800°F/427°C). The net result is lower overall unit operation and maintenance costs with increased power revenue generation.
When using Umicore's low temperature SCR catalysts, no re-heat of flue gas is required because the catalyst offers over three times more activity at lower system operating temperatures. This results in lower pressure drop due to the decreased catalyst volume required to achieve high NOx reductions and lower ammonia slips, thereby, reducing overall unit CAPEX and OPEX costs.
Umicore's air pollution technology includes a series of unique catalysts for the control of nitrogen oxides (NOx), the reduction of carbon monoxide (CO) and volatile organic compounds (VOC) from stationary or mobile sources. Umicore's Nitrogen Oxide series of catalysts are highly efficient with demonstrated capability of reducing over 95% of NOx at a low ammonia slip while operating from 150°C to 590°C. (302°F to 1094°F). Umicore's series of catalysts for the reduction of carbon monoxide and volatile organic compounds are also highly efficient with a demonstrated capability of oxidizing both CO and VOCs by more than 99%. Both products can be combined into a single catalyst product, ensuring energy-efficient removal of NOx, CO and VOC from air and waste gas streams. All catalyst series provide high activity and threshold for poisonous constituents in the flue gas along with the lowest SO2 to SO3 conversion.
Umicore's superior SCR catalyst solutions for Waste to Energy, Engines, Gas Turbines, Biomass, FCC Units and Crackers have been widely adopted, with more than 2,500 SCR installations worldwide. We also offer flexible delivery terms for tailor-made catalyst solutions for stationary emission control and large engines.
For our ISO certification, click here.
Contact one of our locations
China
---
Umicore Catalyst (China) Co.,Ltd
Beijing
Fuel Cell & Stationary Catalysts
Room 2207, Full Tower 9 East 3rd-Ring Road, Chaoyang District
100020, Beijing
Denmark
---
Umicore Denmark ApS
Hørsholm
Fuel Cell & Stationary Catalysts
Kogle Alle 1
2970, Hørsholm
United States
---
Umicore Catalyst USA, LLC
Houston
Fuel Cell & Stationary Catalysts
17625 El Camino Real #210
77058, Houston